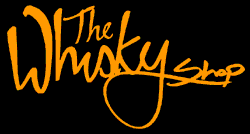 The Whisky Shop
360 Sutter Street, San Francisco, CA, 94108
Tel: 415-989-1030 Fax: 415-989-5027
www.whiskyshopusa.com E-mail: info@whiskyshopusa.com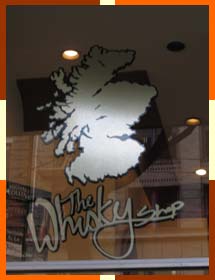 Located just two blocks from San Francisco's Union Square, The Whisky Shop boasts one of the nation's most extensive selections of whisky, both blended and single malt, from Scotland and Ireland. The Whisky Shop also has a highly trained staff who know and love their product. Always willing to determine each customer's preferred flavor profiles and then recommend whiskies which gradually broaden that palate, The Whisky Shop staff has educated countless patrons both on the sales floor and in the various off-site whisky tastings the company hosts throughout the year.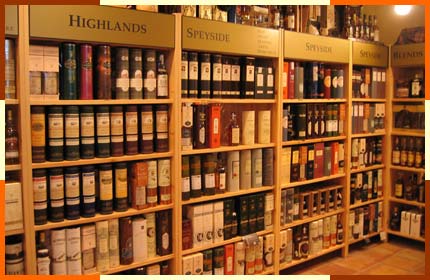 Another exciting difference at The Whisky Shop is their potentially overwhelming selection. In addition to stocking staples like Macallan, Glenlivet, and Lagavulin, the company prides itself on assembling an ever changing array of rare and hard to find "independent bottlings" of whiskies from distilleries which, in many cases, have long since closed or do not import their product directly into the U.S. Sometimes numbering in the low hundreds worldwide, these bottling from companies like Signatory Vintage, Gordon & MacPhail, Murray McDavid, MacKillop's Choice and others, keep a devoted following of customers, from both near and far, filing through their doors and ordering directly from the company's website.
With over 400 bottles, from Glenfarclas 10 year old to Linkwood 1939, The Whisky Shop offers something for the novice and the most discriminating connoisseur alike.