Robert Graham Ltd
Glasgow Shop - 10-14 West Nile Street, Glasgow, Scotland, G1 2PP
Tel: 0141 248 7283
Edinburgh Shop - 194 Rose Street, Edinburgh, EH2 4AZ
Tel: 0131 226 1874
www.whisky-cigars.co.uk E-mail: sales@whisky-cigars.co.uk
Robert Graham established itself in Glasgow in 1874 as a specialist tobacconist offering the finest range of hand made cigars from Cuba, Dominican Republic and Honduras. In 2003 they developed their portfolio of quality products by incorporating a range of Scotland's finest malt whiskies with many independent bottlings and single cask products being made available to their discerning clientele. Through the partnership of whisky and cigars the business proved to be tremendously successful and in August 2004 they opened a new store in Edinburgh on Rose Street.
This rapid growth in whisky sales did not go unnoticed in the industry and by early 2005 Robert Graham was nominated by Whisky Magazine as Retailer of the Year in the Icons of Whisky awards and again nominated in 2006.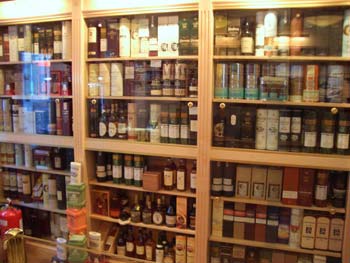 Robert Graham is also a regular exhibitor at the Whisky Live Glasgow show which is situated just 2 minutes walk from their premises on West Nile Street.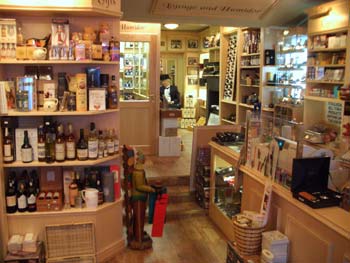 The Glasgow store on St Vincent Street was forced to close in 2005 as a result of a fire in a neighbouring property. Fortunately for the people of Glasgow they returned in 2007 with the opening of Robert Graham's Global Whisky Shop just around the corner from their former site.